A Meal for All Generations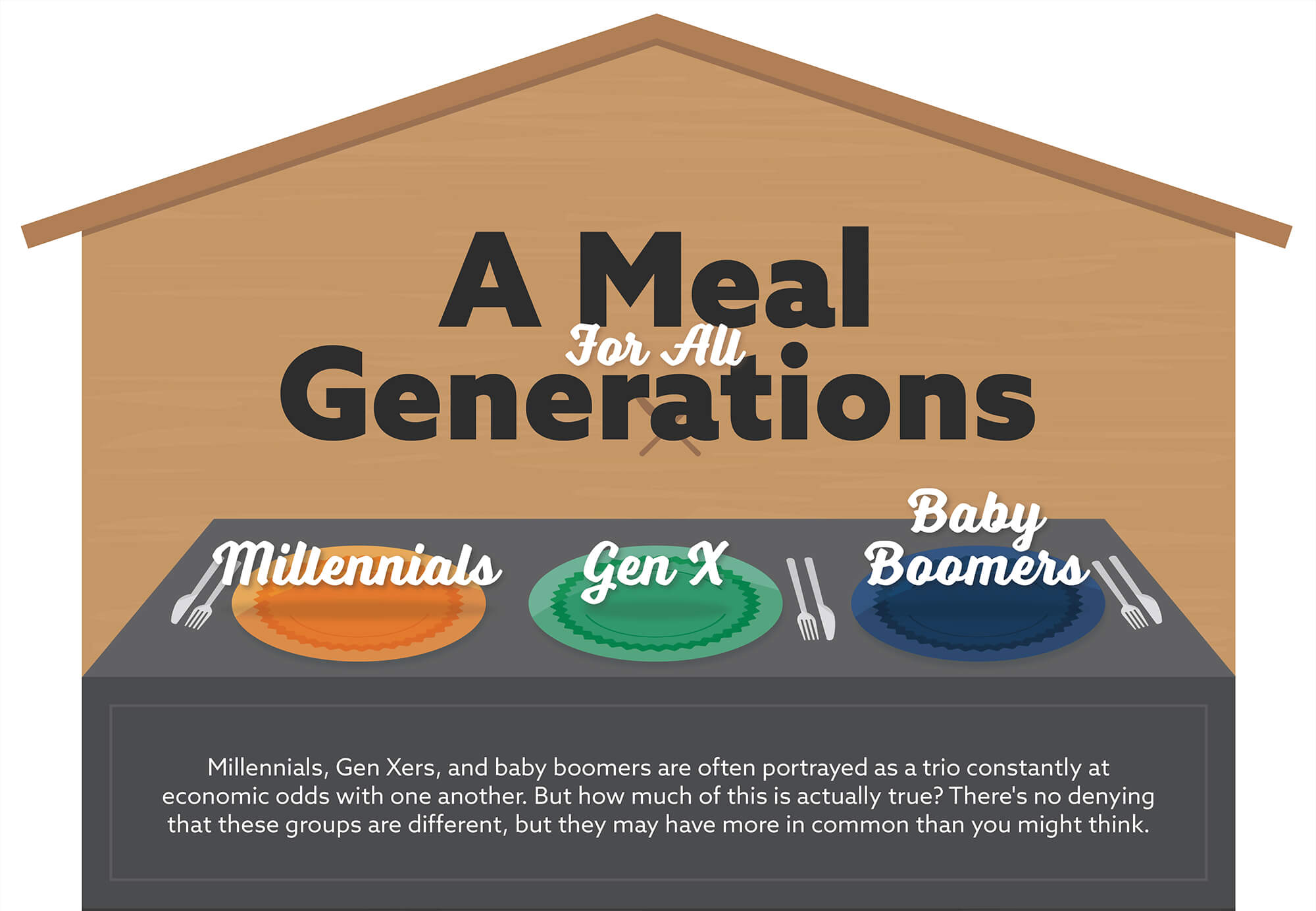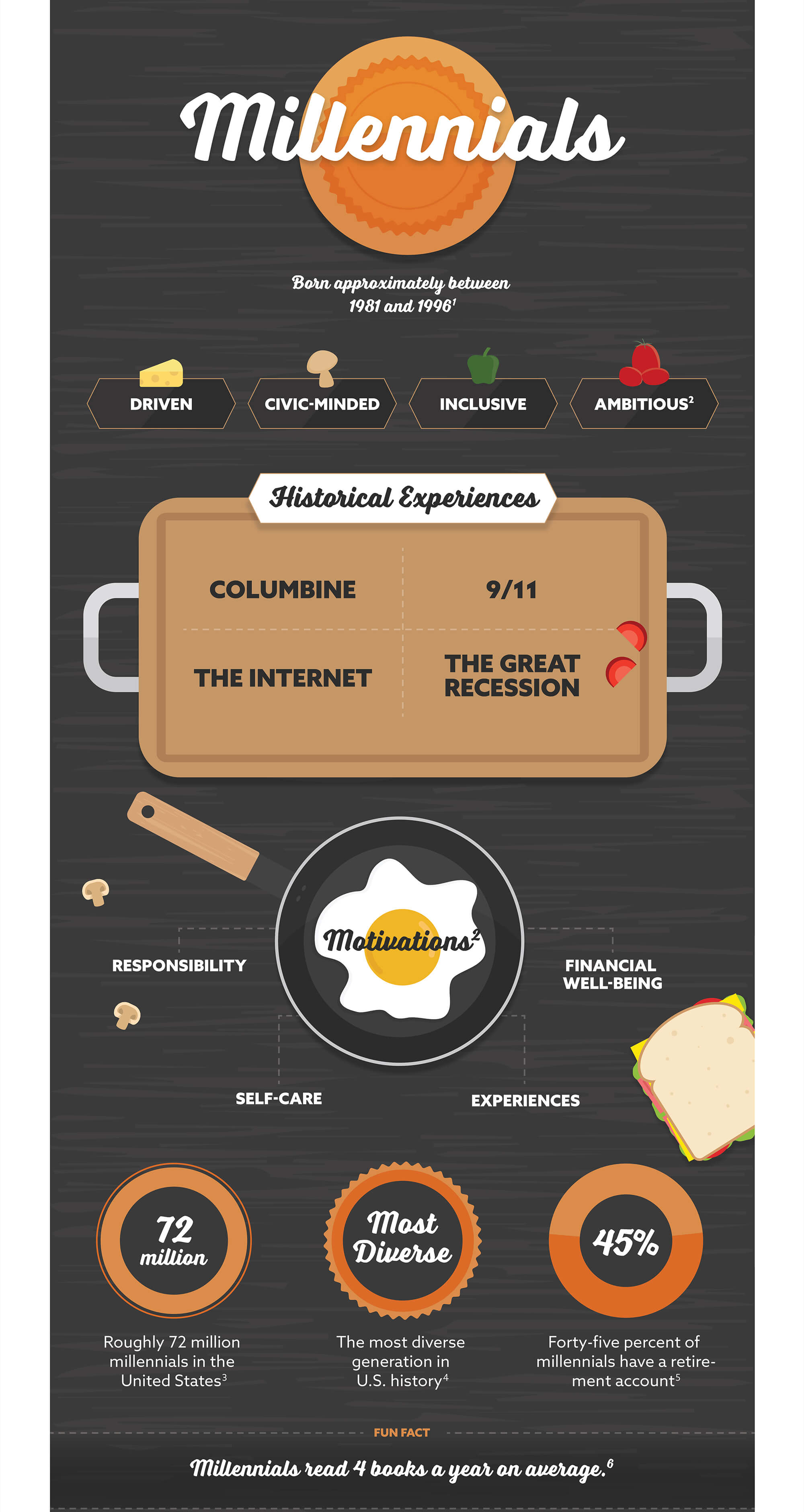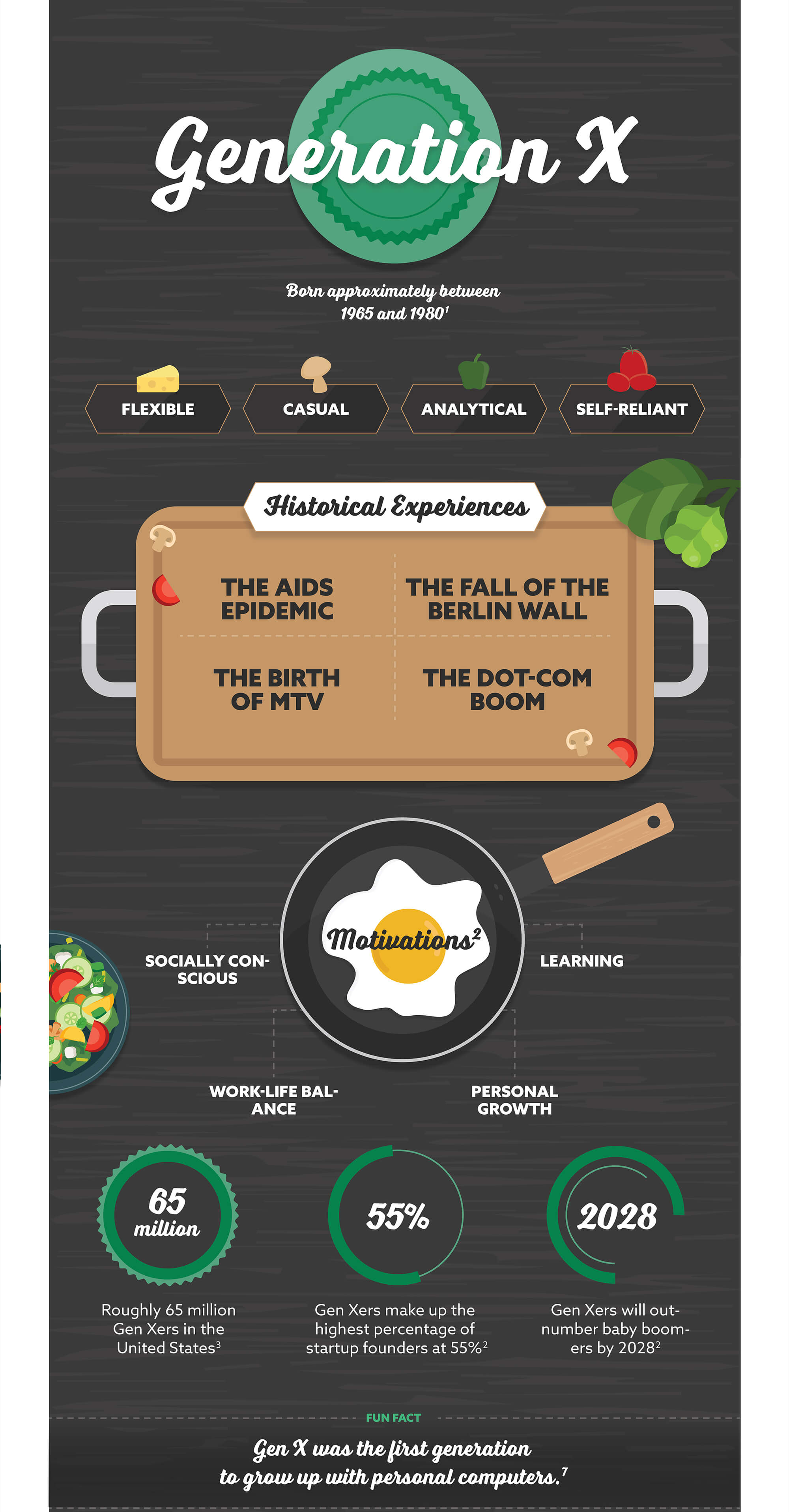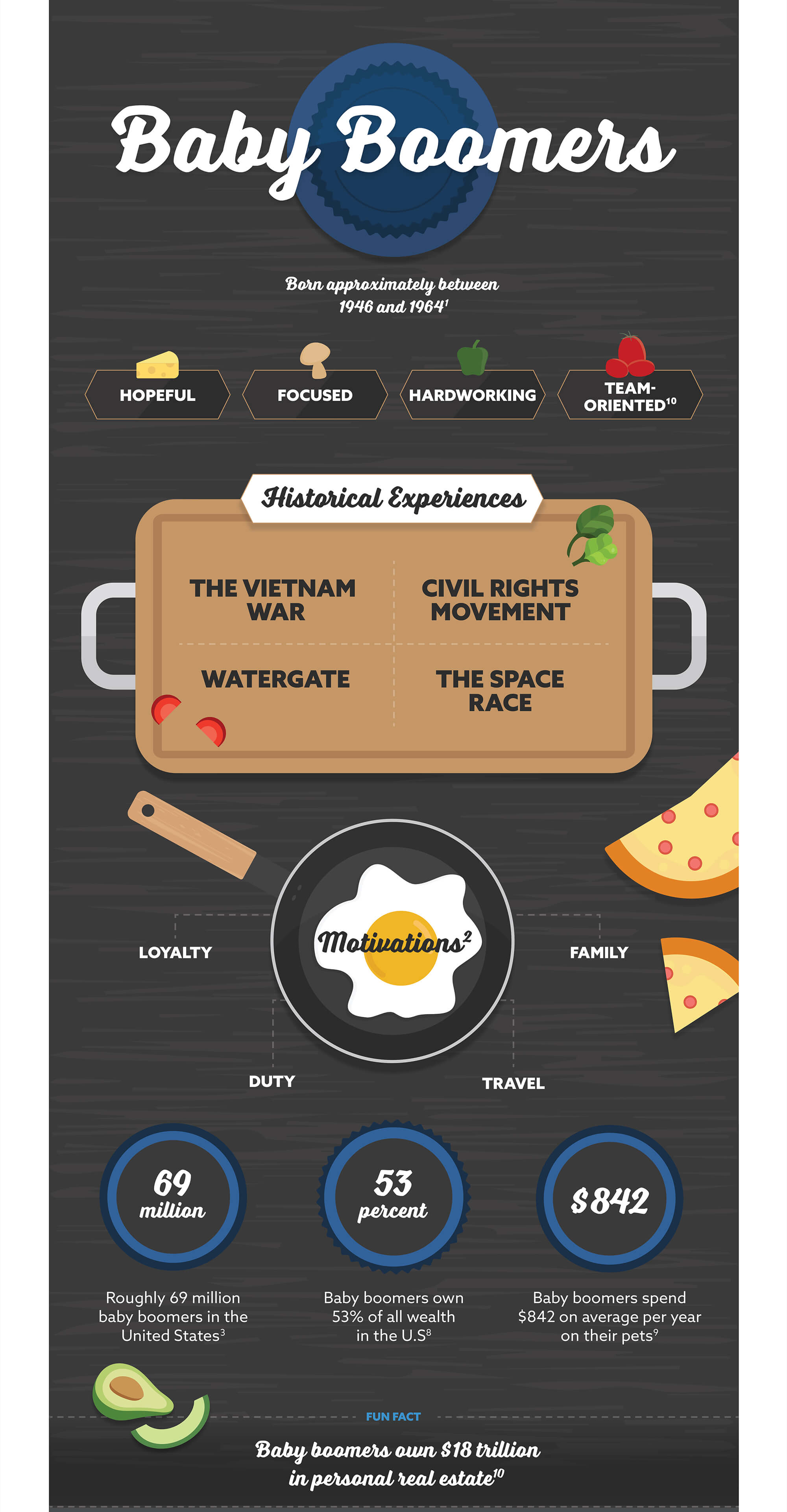 Related Content
Financial Independence, Retire Early (FIRE), also known as radical savings, encourages aggressive saving to retire by age 40.
Without even realizing it, most people are familiar with protection-first thinking. If you remember travelling on an airplane in a not too distant past, you would recall this important point in the safety demonstrations "In the event of sudden decompression, secure your own oxygen mask before helping others."
Here are 5 reason why you may consider working through retirement.