Choose Your Own Retirement Adventure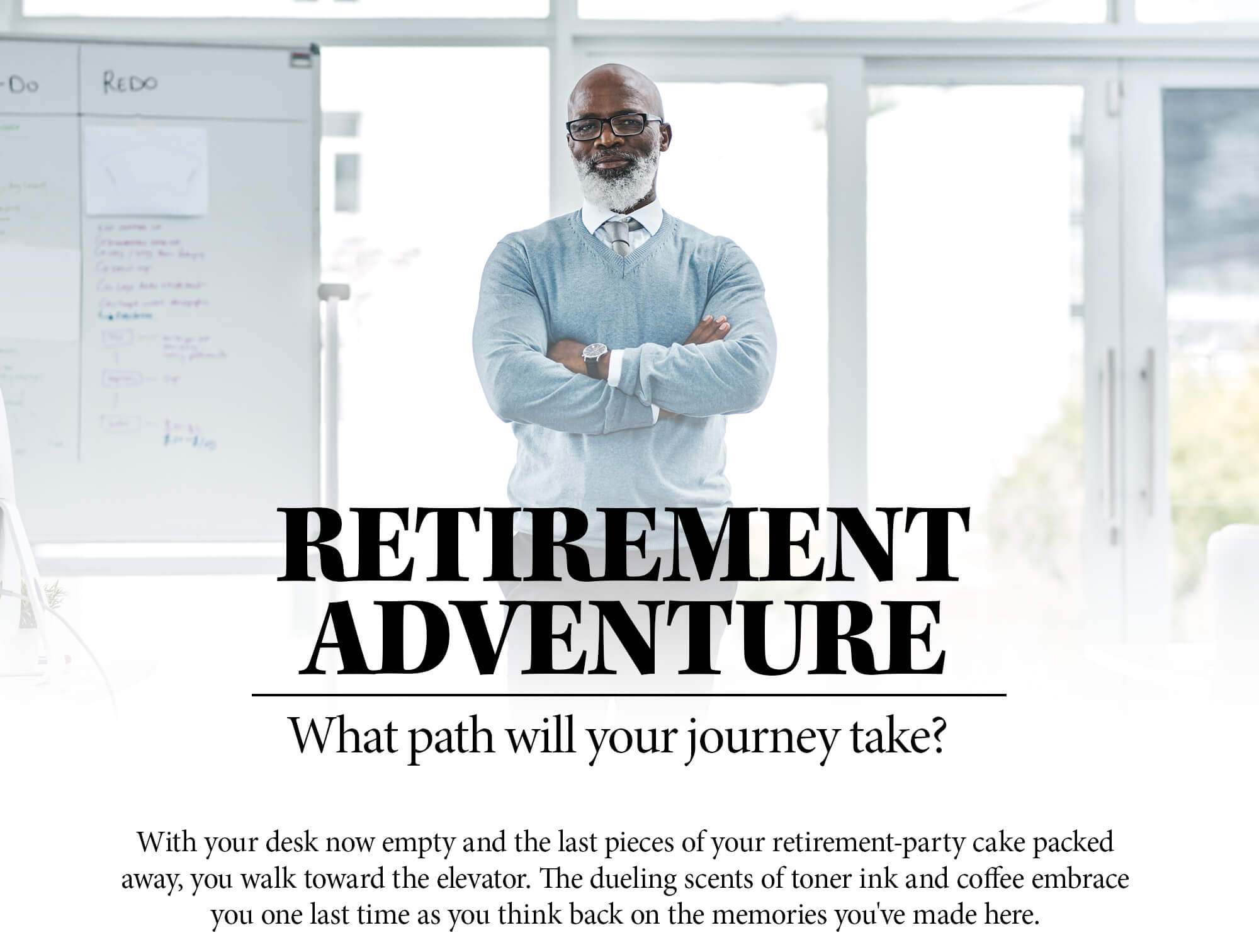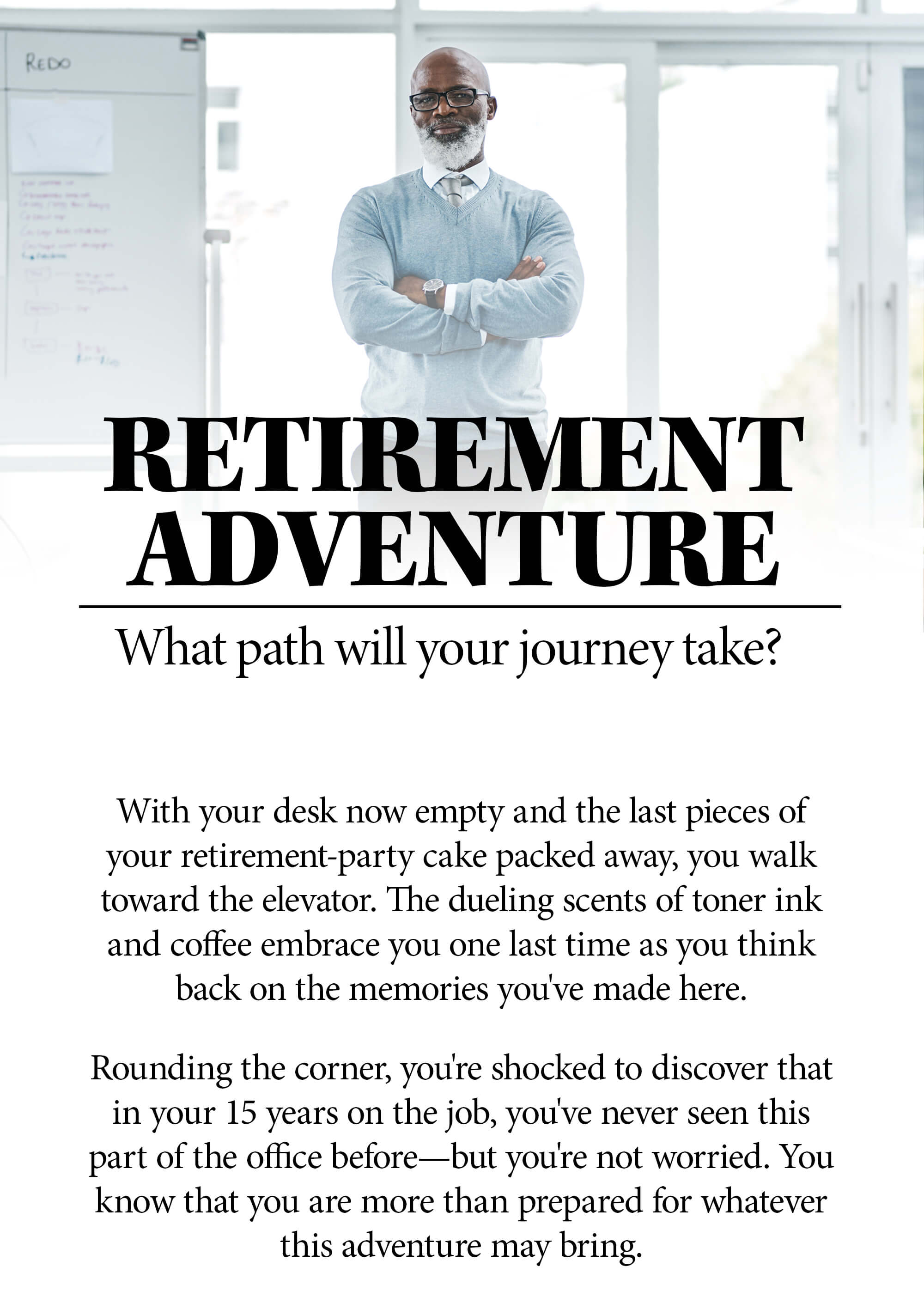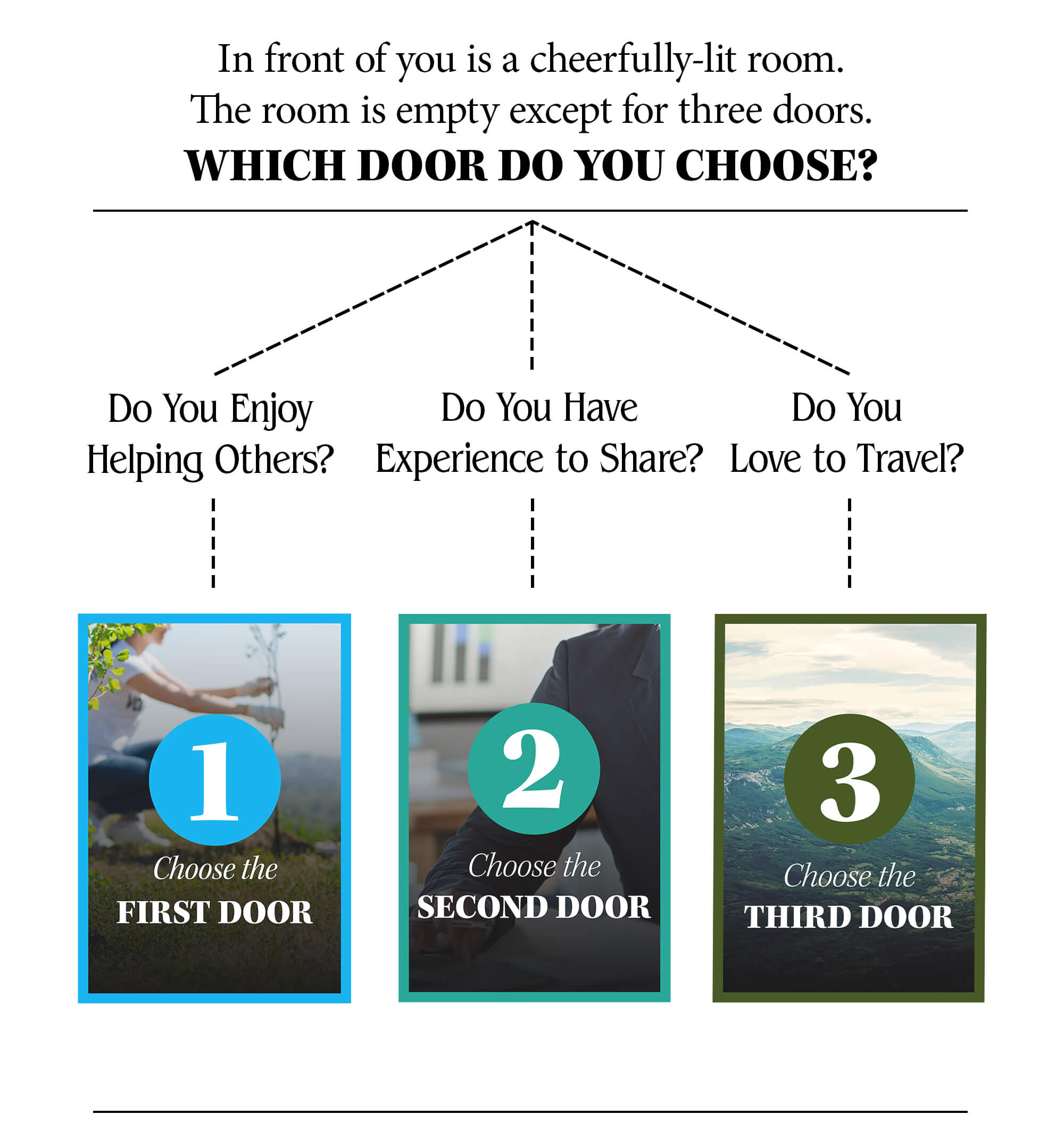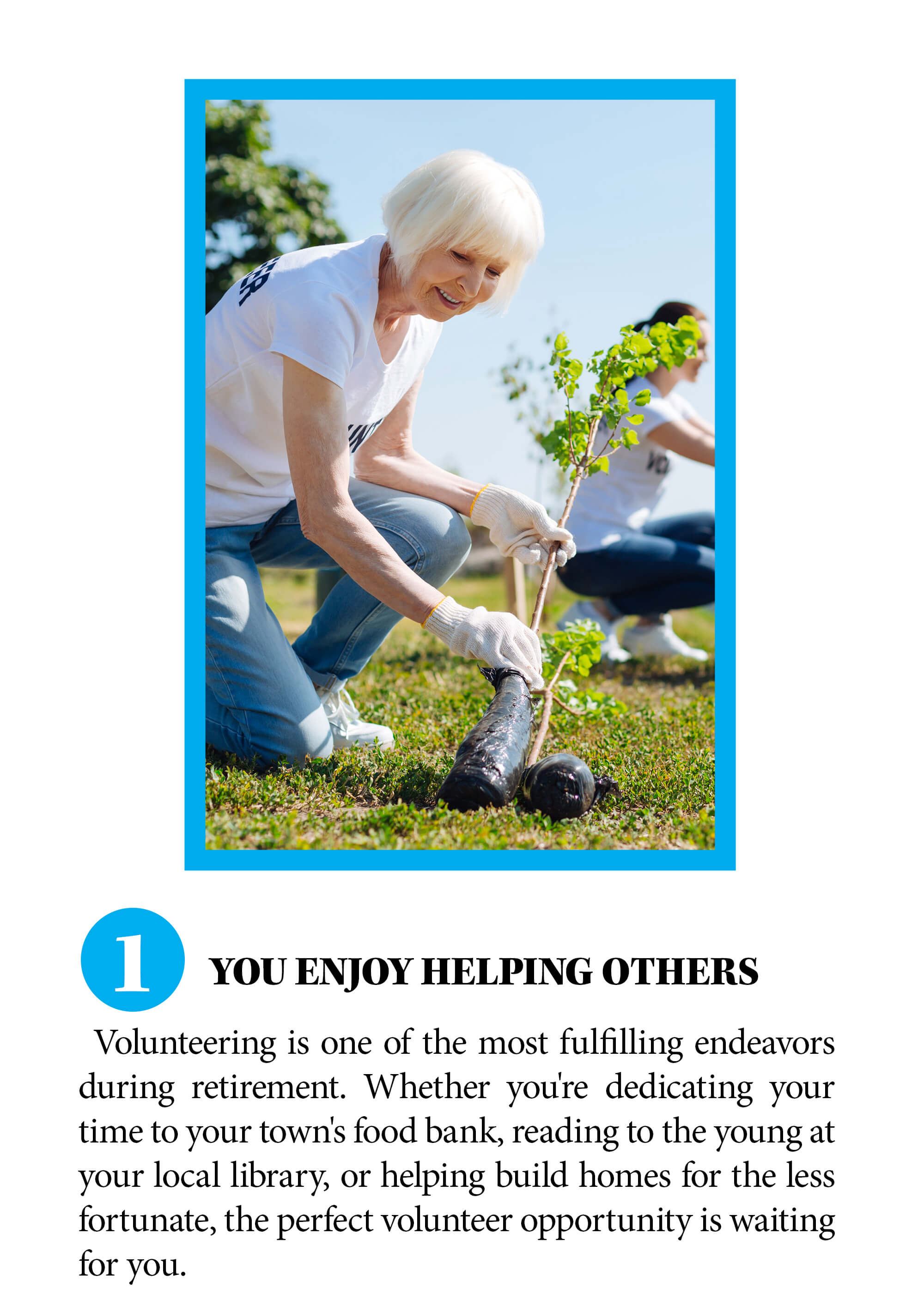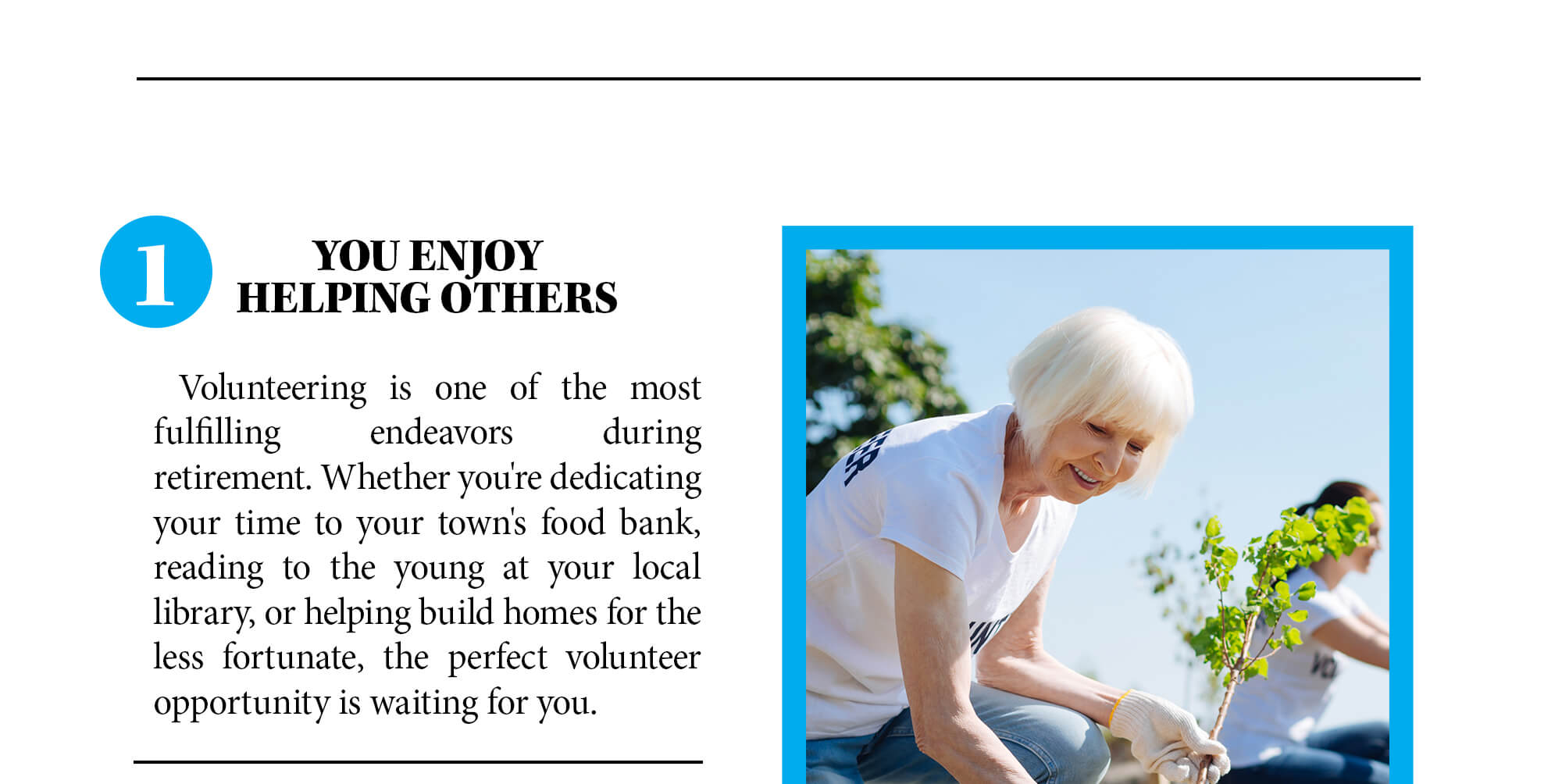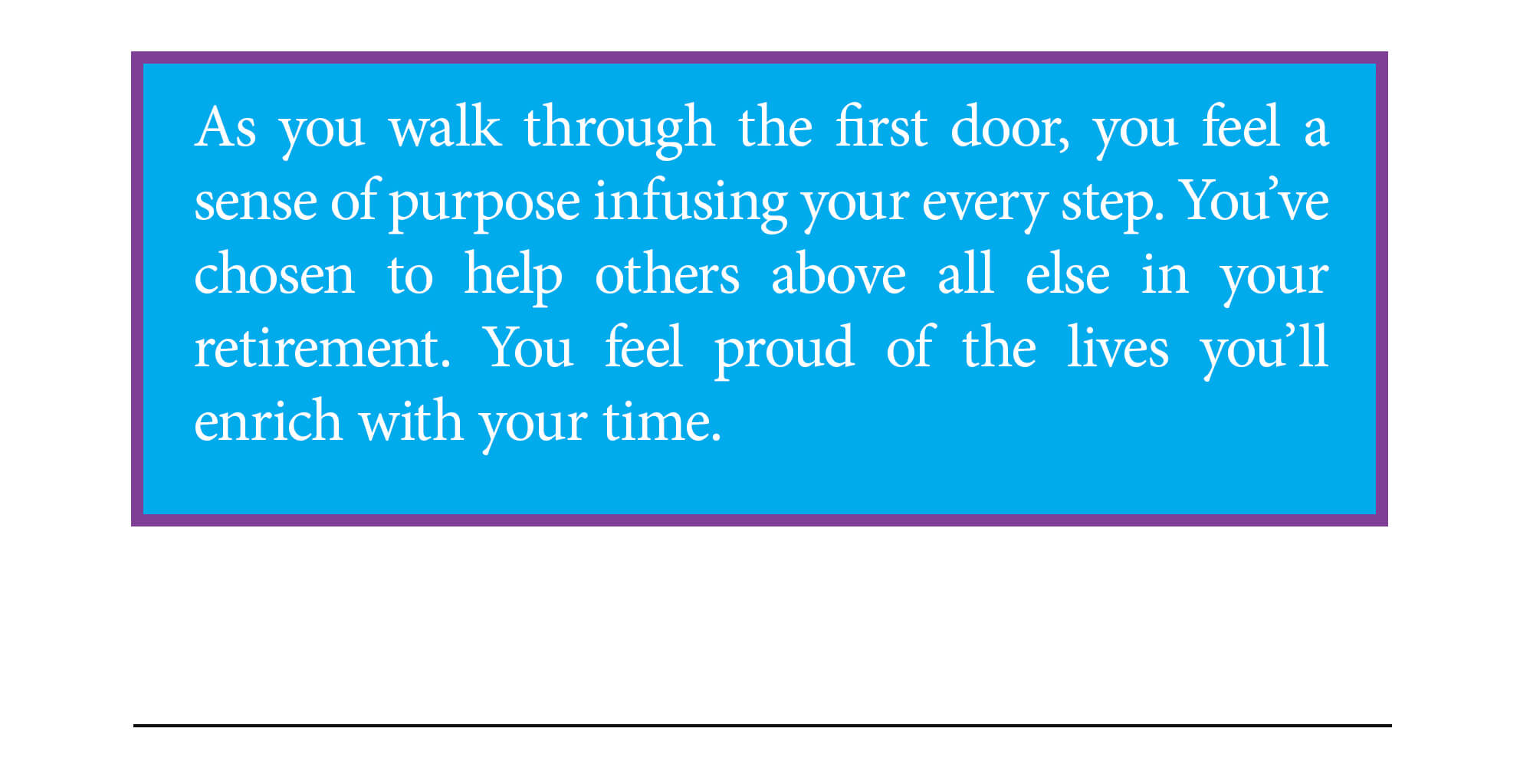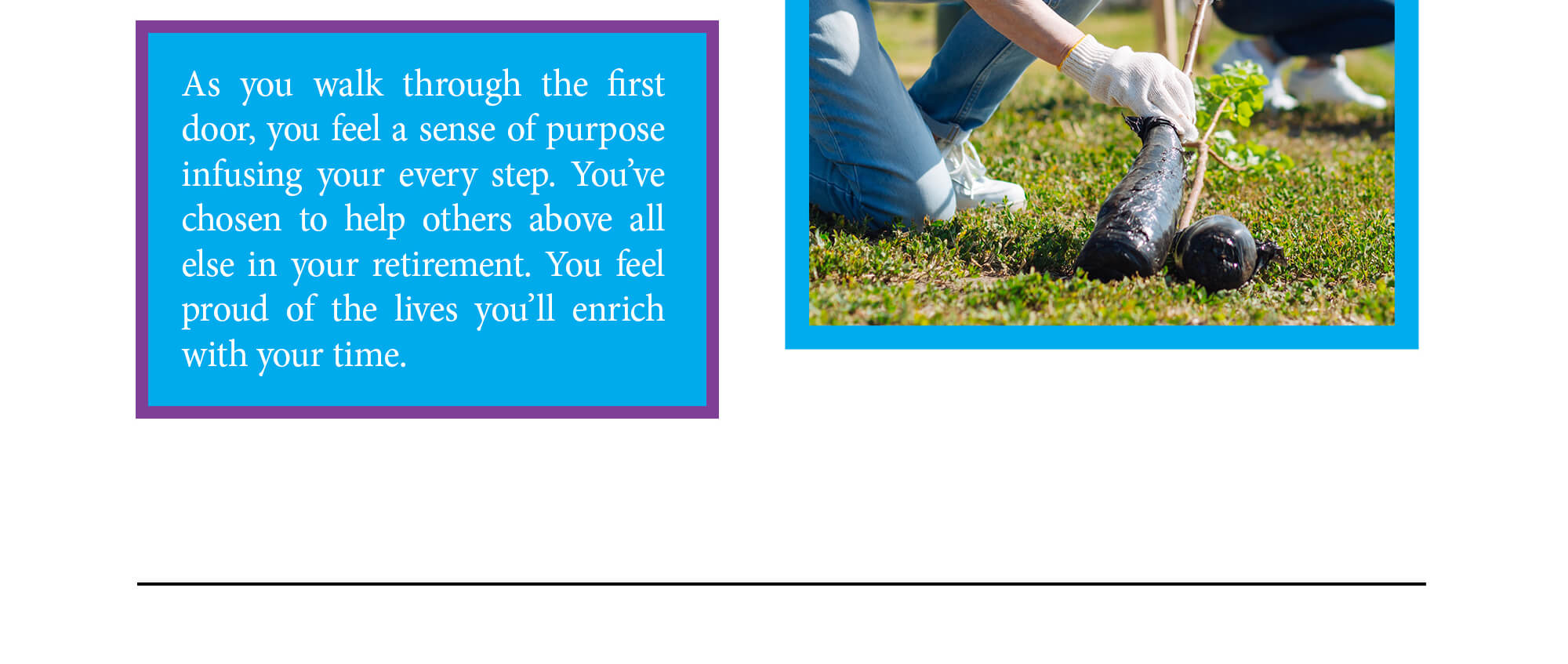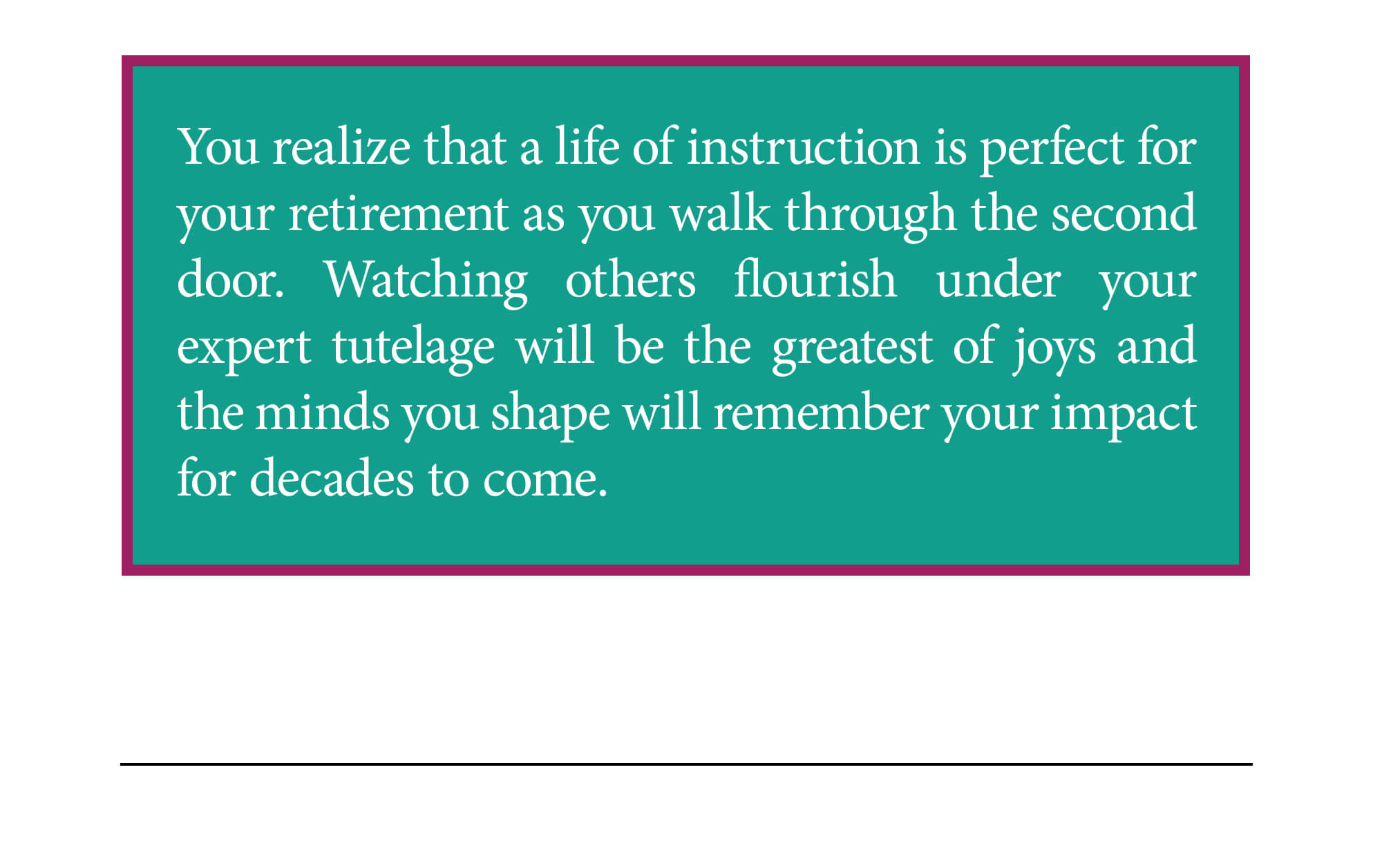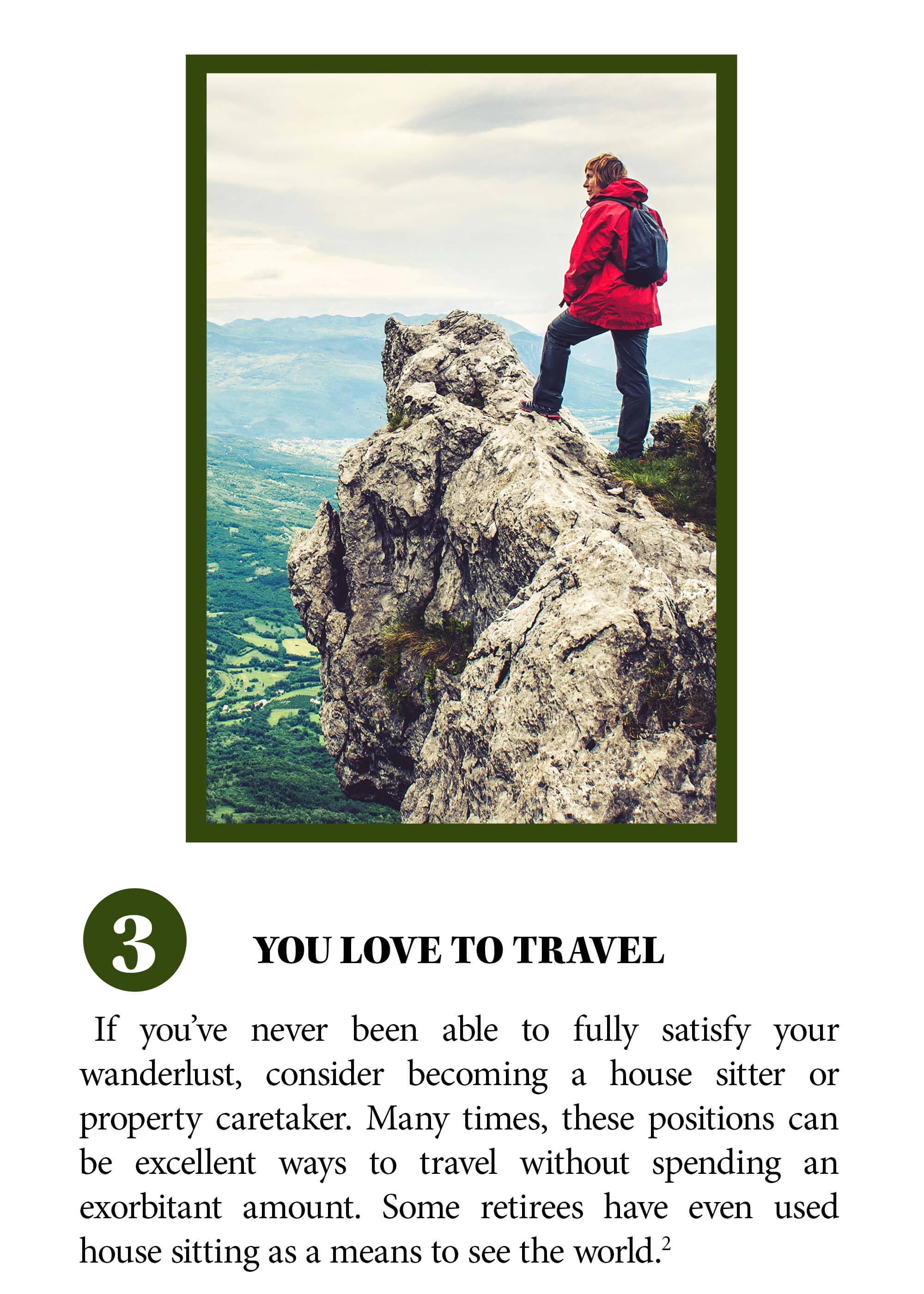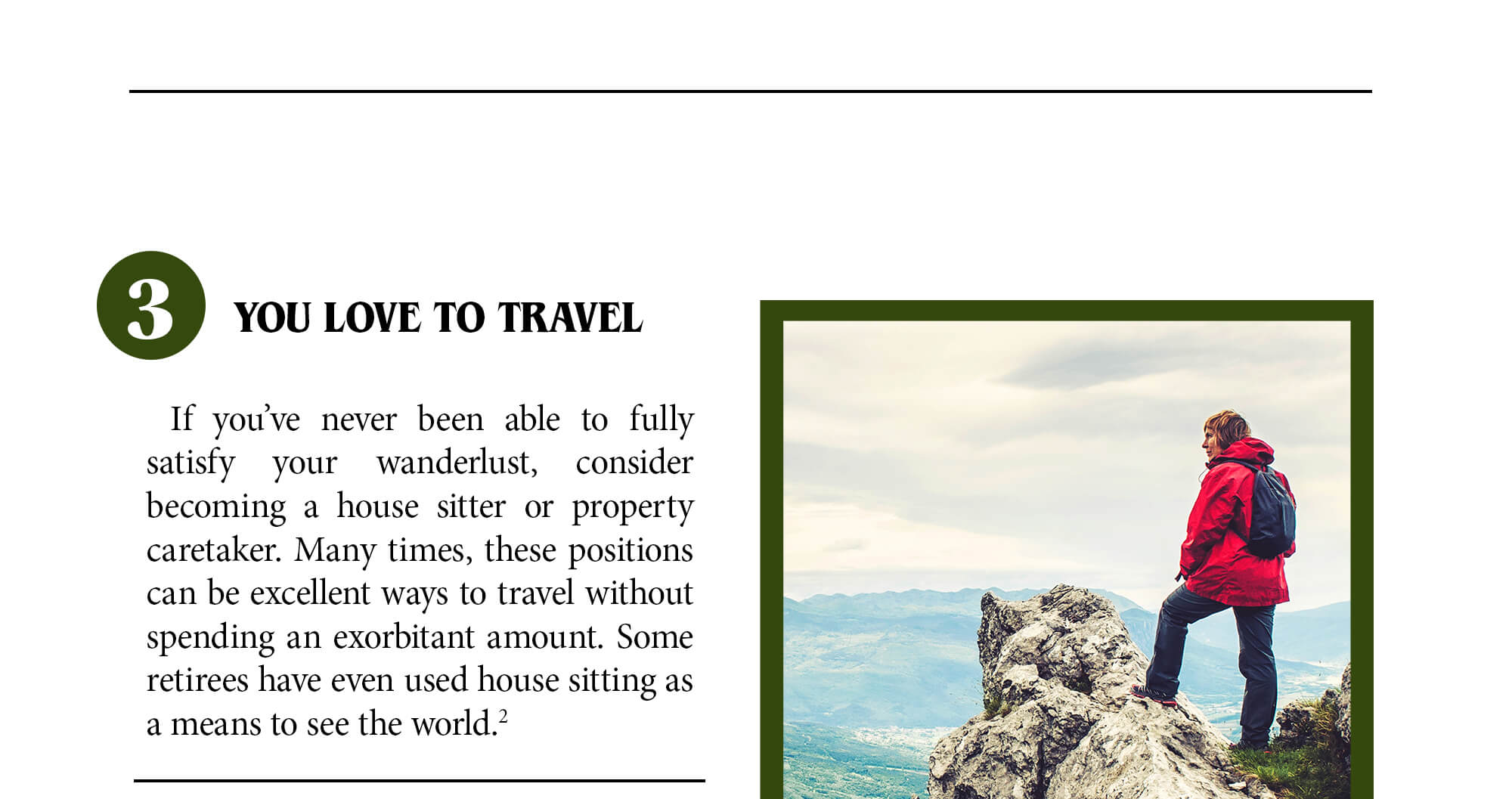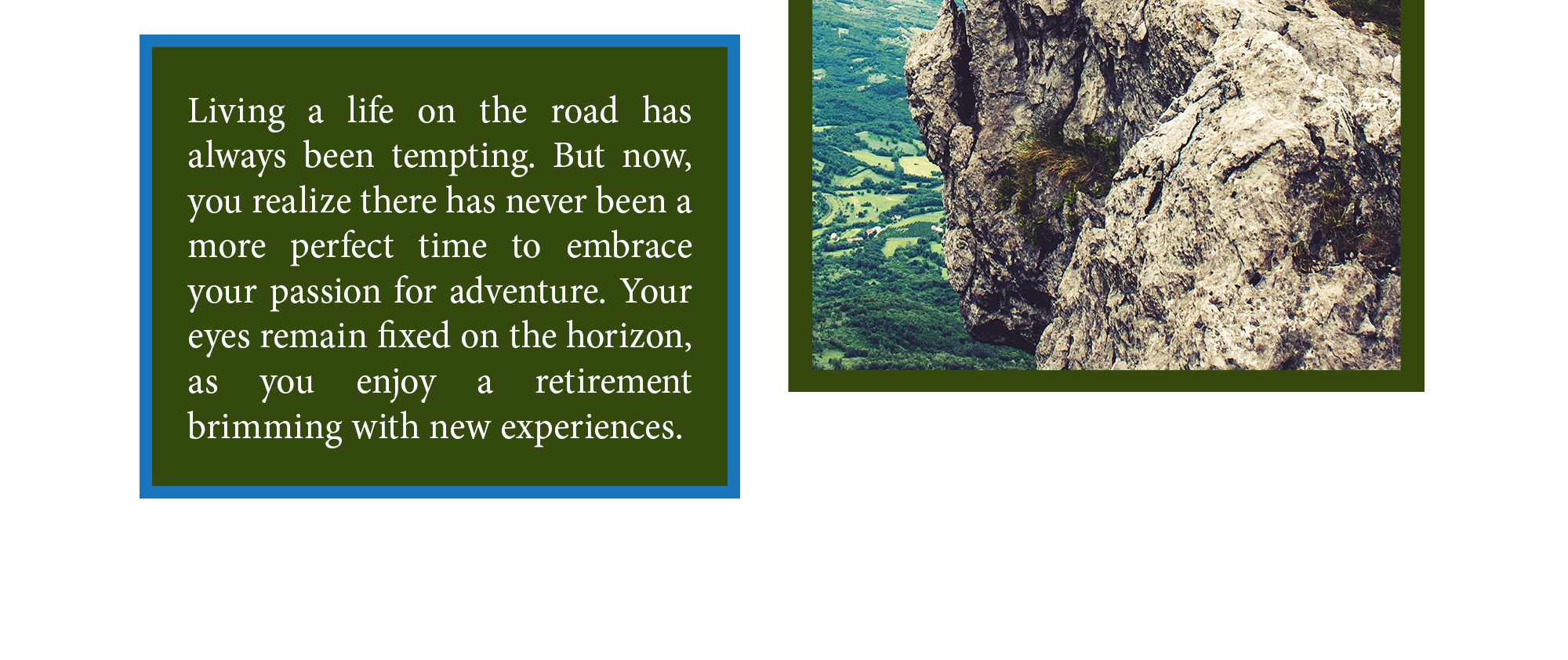 Related Content
One way to find money is to examine your current spending habits and eliminate money wasters.
It's that time again. Time for a do-over. For those who seize the spirit of change, there's a "new you" ahead.
The unpredictability of life can sometimes leave us feeling overwhelmed with grief. For some, that may be a monetary change brought about by the loss of a job or significant financial setback. While others may...